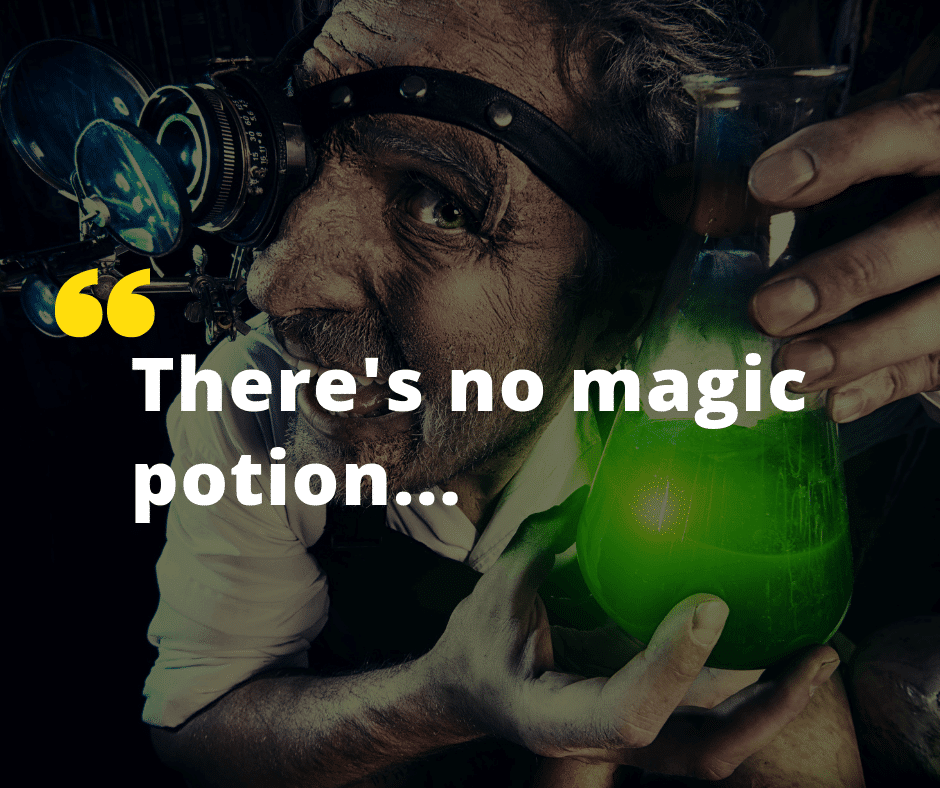 So today I want to discuss Follow-up.
There was a post on Facebook on another Pawn Group i belong to that got me thinking…
First, some of you don't know this, but 20 years ago I worked for a company called Canon I was like 24 at the time and just out of college. Most people know Canon for their Cameras, but there like a huge technology power house company, l think they hold over 3,000 patents.
Someone will probably google it.
Now I worked for a different division that was responsible for selling office equipment and software to business in Canada.
I worked there for 8 years and then I got an offer from Xerox, so I left and went to Xerox, and Xerox, known in the sales industry as having one of the best sales training programs on the planet.  I learned so much.
Now from there I left after a few years, because I was asked to help launch a new office technology company into my area, so I worked there for about 5 years.  We did over a million our first year, based on a simple strategy I learned.
So the comment that was made in the Facebook Group kinda hit a nerve.  There was a suggestion made about everyone in the group start post reviews about one another.
Now, I think it's fine if one pawn shop business owner sincerely knows the other and wants to write a review, as long as they've done business before, go for it. To me, that's real.  
But honestly…
If I've never done business with you, and you're someone that I met in a Facebook group or at a Tradeshow, the reality is,  I don't know how you treat customers, I don't know how you treat employees, or how you run your business.
Like, you might be a dick.  I don't know.
And so there's sooo much hype about getting reviews it's crazy, don't get me wrong, it's an important piece in a larger puzzle.
Now the simple strategy and the thing I learned that made a huge difference, is that follow-up is the real-key to growing your customer base. From pre-sales, to during the sales process, to post sales, after.
So, ask yourself these questions:
What's your follow-up strategy at your Pawn Shop?
If someone leaves a review. Good or Bad? How do you follow-up?

If someone asks a question on Facebook page and Marketplace? How do you follow-up?

If someone contacts you via your website form? How do you follow-up?

If someone reaches out to you from eBay? How do you follow-up?
Because, these people that took the time to reach out to you, are always buying stuff or need stuff.
So not following up, hurts your growth or the speed of growth.
At the end I'm going to share with you a simple email template specifically created for Pawn Shops to help automate and streamline your follow-up process.
Understand, recent studies show:
High growth organizations report an average of 16 touch points per prospect, within a 2-4 week span (

source

).

50% of sales happen after the 5

th touch point

(

source

)  
For example, a potential customer walks in your store, they look around, they don't buy anything, and then they leave.
What do you do?
44% of salespeople (and I consider everyone a sales person), they give up after one follow-up (

source

).  
Has this ever happen to you?  A potential customer comes in, your sales staff are engaged with the customer. However, no deal has been made, no products bought, and the customer just leaves.
What do you do?  
Following up with web leads within 5 minutes makes you 9 times more likely to engage with them (

source

). And if you engage, your more likely to make a sale.
If you work really hard to grow your business, but don't have a follow-up strategy in place, your just making more work for yourself, and spending more money, and wasting so much time and energy.
Strategically following up gives you a huge competitive advantage.  
Now, there's a strategy for follow-up in an email.  We call these Indoctrination emails.  It starts with sending a Welcome Email, then moving into engagement sequences, which are emails specifically written to "indoctrinate", your new prospect to who you are, what your store is about and the things that make you different.
I've written a series of emails with success that you can use free of charge.  You'll get one welcome email, 3 engagement emails, and one segmentation email.  This is the same secret I use to sell restricted items that Google and Facebook don't want you to sell.
Remember, Google, Facebook, Amazon and eBay all control and own their audience.  We pay them a fee to access their audience, and to try and sell stuff to them.
Our goal as savvy business owners it to steal Google, Facebook, Amazon and eBay's audience, and turn them into our own audience, that we control.  No longer do you have to worry about the term's of service on other platforms.
To access our Pawn Shop Automation Emails Templates, just fill in the form: